Meet us online and chat about your application with us !!!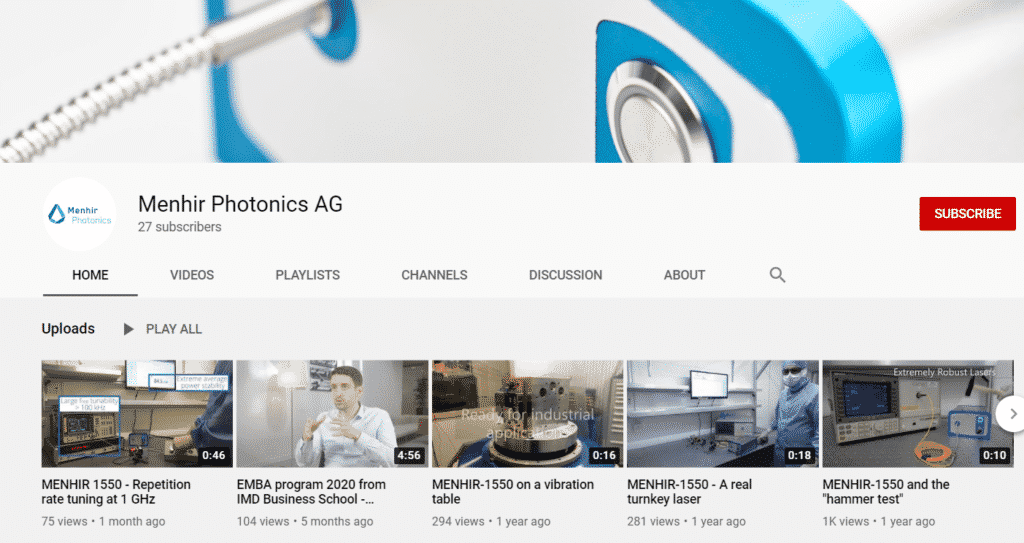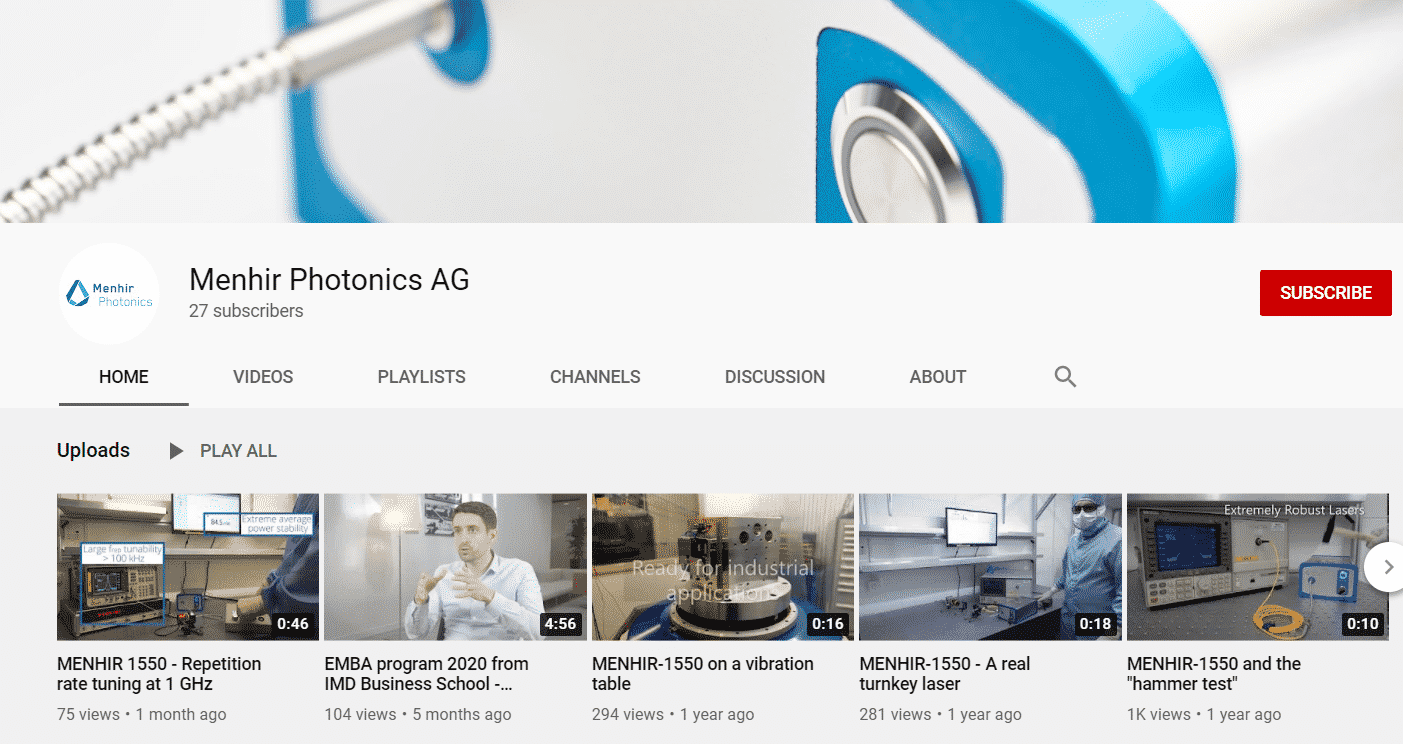 Menhir Photonics is online and always reachable for our customers and partners. Via emails, chat or phone calls but also webinars, our team is present to reply to your requests and support you in your targeted applications.
You can reach us as usual by email at contact@menhir-photonics.com or by phone at +41 61 331 45 45 directly. Our team will be able to reply to you immediately and setup a more advanced video call if required.
In addition, Menhir Photonics is present on many social medias to keep you inform about our latest milestones and about the results achieved by our users. You can find us for example on:
Linkedin: Follow our latest news and job offers.
Twitter (@MenhirPhotonics, #MenhirPhotonics): Stay up to date about the monthly updates from Menhir Photonics and associated partners.
Youtube: Find key videos about the performances and applications of Menhir Photonics' lasers.
And on many more channels like Instagram, Facebook or via Wechat (ID: wxid_akvwjs7gi3lm22).
Looking forward to hearing from you !!!